---
Don't just tour it. Live it.
Work with us to tailor your experience

You are now in London, that great sea, whose ebb and flow at once is deaf and loud, and on the shore vomits it's wrecks , and still howls for more yet in its depths what treasures!Percy Bysshe Shelley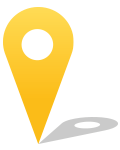 Over 20 years experience as a London Cabbie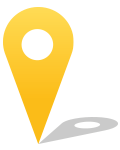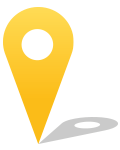 30 years searching and unearthing the weird to the wonderful as an antiques dealer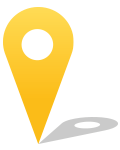 Did you know….? Culture Cabbie is a self proclaimed story teller and has an untold number of insights about things you wouldn't believe!

A meet and greet will start your experience where ever suits you

Walking tours can be taken at the vast majority of locations
The experience can be created bespoke to you and your preferences
Our Experiences
---
While the aim is to offer you a bespoke experience of London, you can find some pre-planned tours for your convenience or for inspiration.
Take a look through the range and contact us for more information or to create your experience!.

I loved my day tour with Culture Cabbie. Steve was friendly and never short of a story or two! Highly reccommendedM.M

Getting Started
---
Couple our experience and knowledge of London with your preferences and you're sure to have an experience you won't forget.
Like London, Culture Cabbie never sleeps
---
For a few hours, a whole day or even night, Culture Cabbie can be there to show you a good time.
---
Getting to know you
---
Email or fill out the form below with any information about what you like, dislike, what you like to do in your free time and we will be in contact with a proposal that wont be able to say no to! Alternatively, just let us know what pre defined tour takes your fancy!