In the cab or by foot Culture Cabbie will provide an experience like no other. With a wealth of knowledge of the roads, attractions and history of London, you couldn't be in better hands. Culture Cabbie prides himself on all experiences being engaging and factual. Whether that's via what you see or what you learn, the weird or the wonderful Culture Cabbie has it covered. Check out some of Culture Cabbie's Culture Facts here.
Themed Experiences
There are a number of tried and tested routes around London. London has many attractions that Culture Cabbie can take you to in a day and explore them by foot. London has a vast history and there are a series of experiences which can take you to the heart of some common themes.
Bespoke Experiences
Culture Cabbie will work with you to create an experience which won't disappoint. No matter what time or day you're free, London always has something to offer. Culture Cabbie will create a plan for you to see what will interest you the most.
American Smooth
This cabbie experience represents how intrinsically linked we are historically to the United States. We have such a close bond that stretches back with the likes of the great Benjamin franklin where one could coin the phrase that special relationship due to his diligence and diplomacy
From the Pilgrim Fathers in 1620 leaving on the mayflower to many of London's iconic landmarks and of course experiencing where musical giants and formidable artists all lived and visited.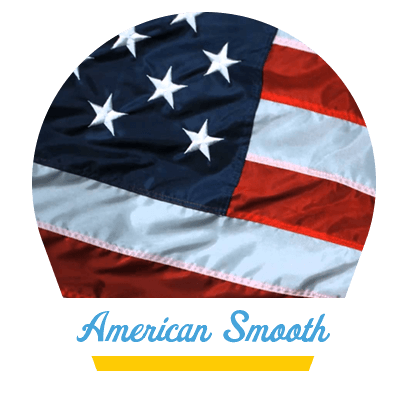 Approx. experience length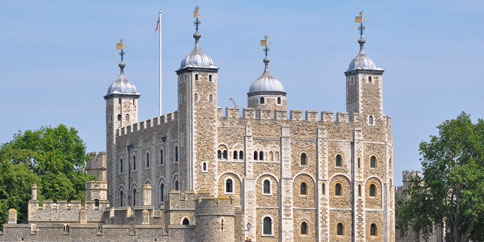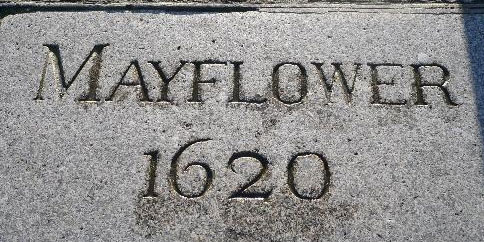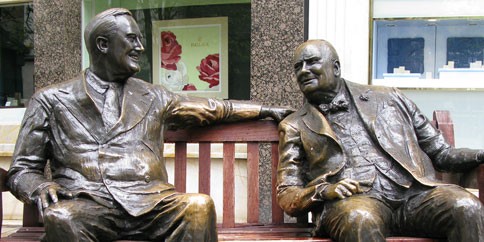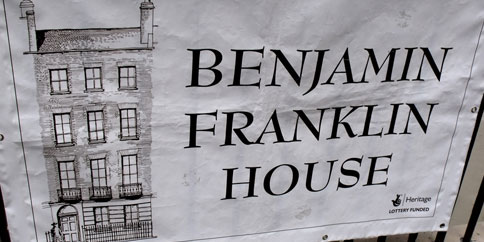 I'm leaving because the weather is too good. I hate London when it's not rainingGroucho Marx

Swinging 60's
From rock and roll to pop and jazz, London in the 60's offered as much diversity as it does today. We will see the icon venues, residences and recording studios of the Beatles , the Stones , the Kinks , Hendricks and of course Bob Dylan.
We can't forget that it was a great time for fashion and expression from Mary Quant to Twiggy, a true age of discovery. Walk down the old high streets and see where these icons styles were imagined and became such a symbol of the 1960's worldwide.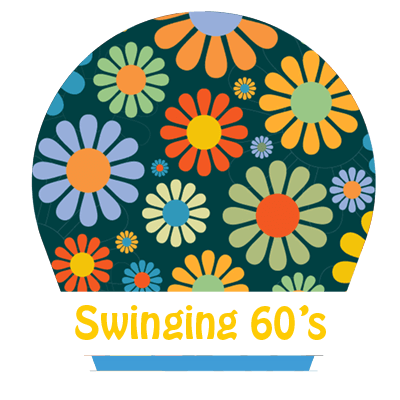 Approx. experience length
Classic History
Culture Cabbie will take you on a journey through time, from the Romans circa ad 50 through the dark ages, Normans, Tudors right up the modern day. We will look at evidence of the majesty of London via it's iconic landmarks such as but not limited to London Bridge, Tower of London, The Palace of Westminster, Westminster Abbey, Trafalgar square and of course Buckingham Palace.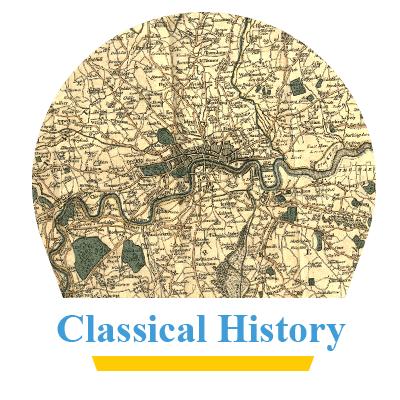 Approx. experience length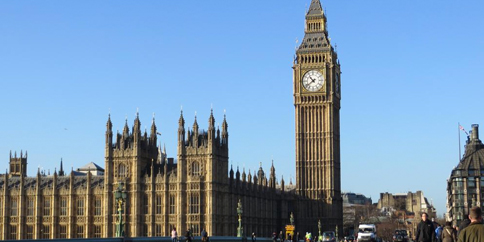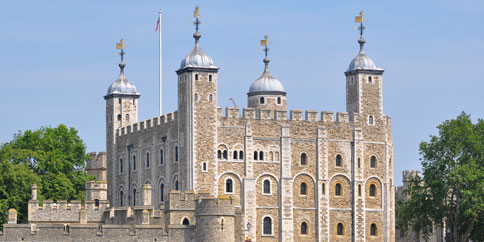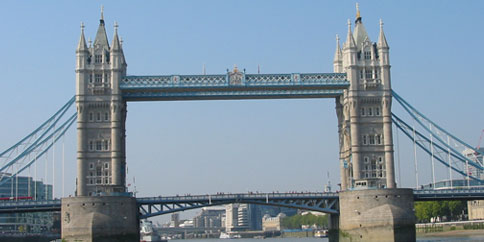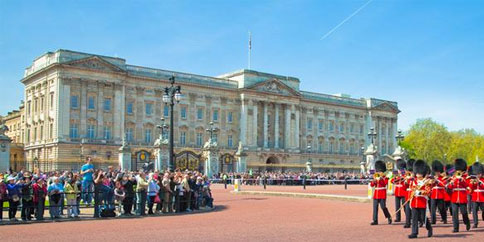 We're more popular than Jesus now , I don't know which will go first; rock and roll or Christianity John Lennon

Harry Potter
One of Culture Cabbie's favourite films and London offers many locations that take you to the wonderful, magical world of J. K. Rowling's Harry Potter. The world of the wizard was largely created in and around London and Culture Cabbie can take you to the heart of Diagon alley, the Ministry of magic and a lot more besides.
An optional extra is a trip outside of London to Lacock Abbey which was the setting for many of the Hogwarts scenes in the movie's. This can be seen as part of a wider experience taking you to visit numerous locations in Englands iconic countryside. Contact Culture Cabbie for more information about experiences outside of London.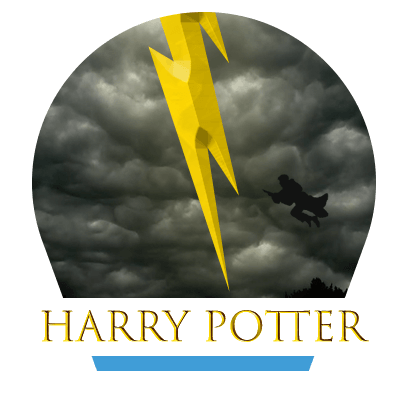 Approx. experience length